2020 probably won't make it into any "Top 10 Best Years of All Time" list. The flood of bad news was hard to bear, although not everything was bad in this year. My project is dedicated to 2020's "Good News" in terms of environment and climate, because unfortunately many great things have disappeared under the radar and haven't gotten their deserved focus. In a 10-part card series, some of the beautiful moments of 2020 are presented in a simple and clear way. The world of colours and shapes, as well as the layout, are to be presented reduced to the essentials in order to give the news a certain calmness and to offer them a charming stage. At the bottom of the corner there is a reference to the place of the event.
The news itself was broken down by me to a light tone, which usually tells a small story from the perspective of an involved person. Essentially, the aim is to capture a mood and a good vibe in which it is immediately clear what it is all about. If you flip the card, you will find the header and the headline of the original article with reference to the source on the back. People may look back a little more reconciled and positive on the "Horror Year" 2020 and may even feel courage and hope when it comes to many environmental and sustainable issues.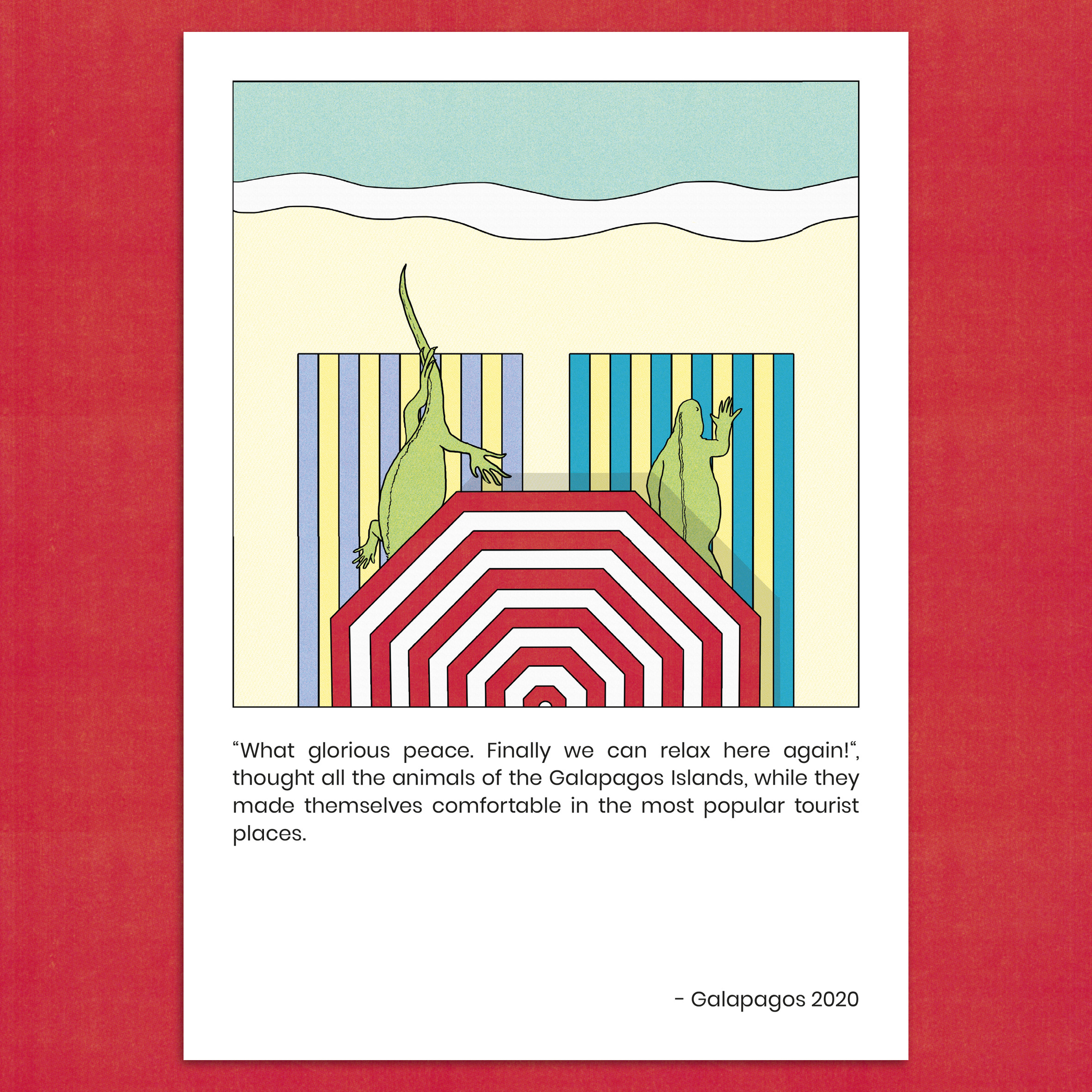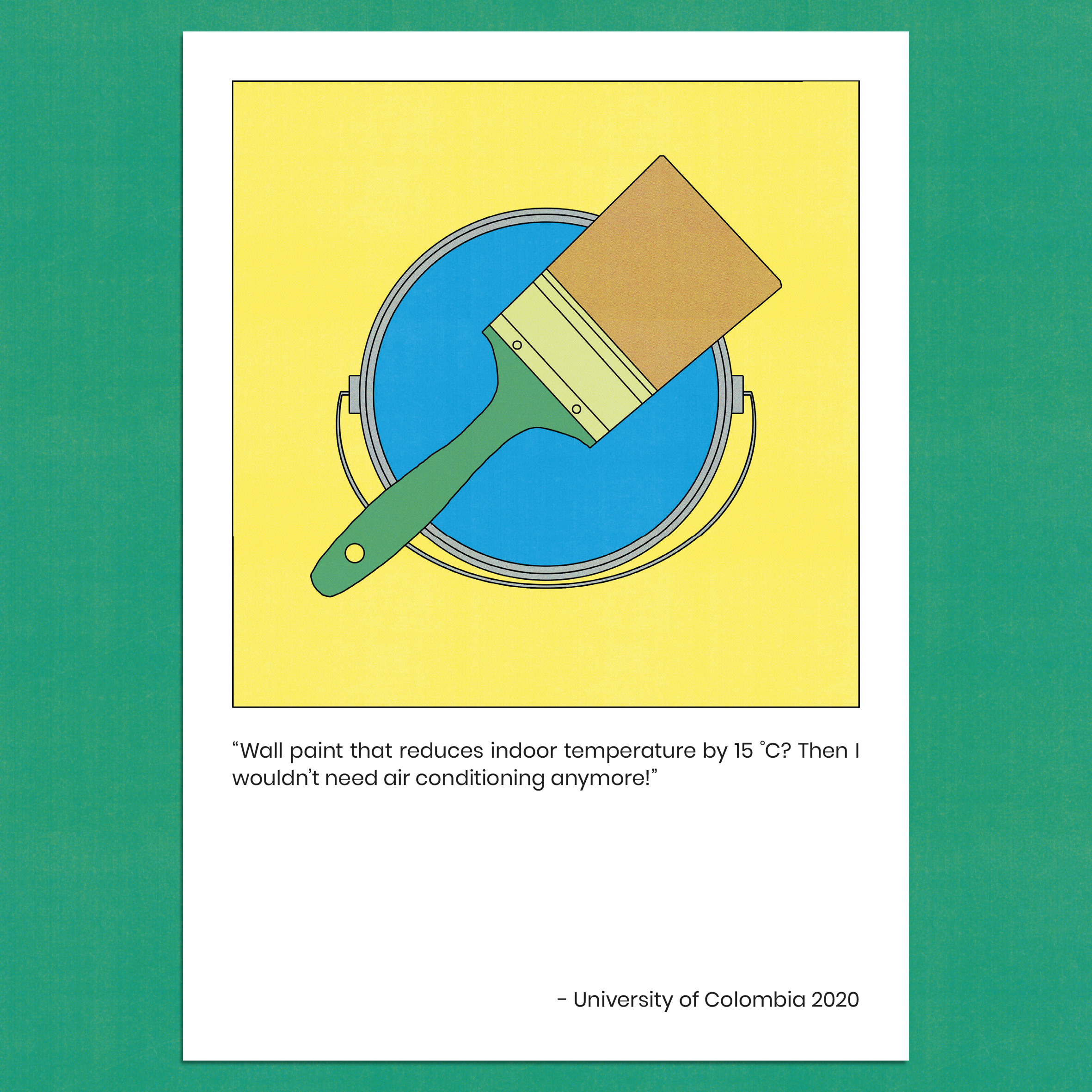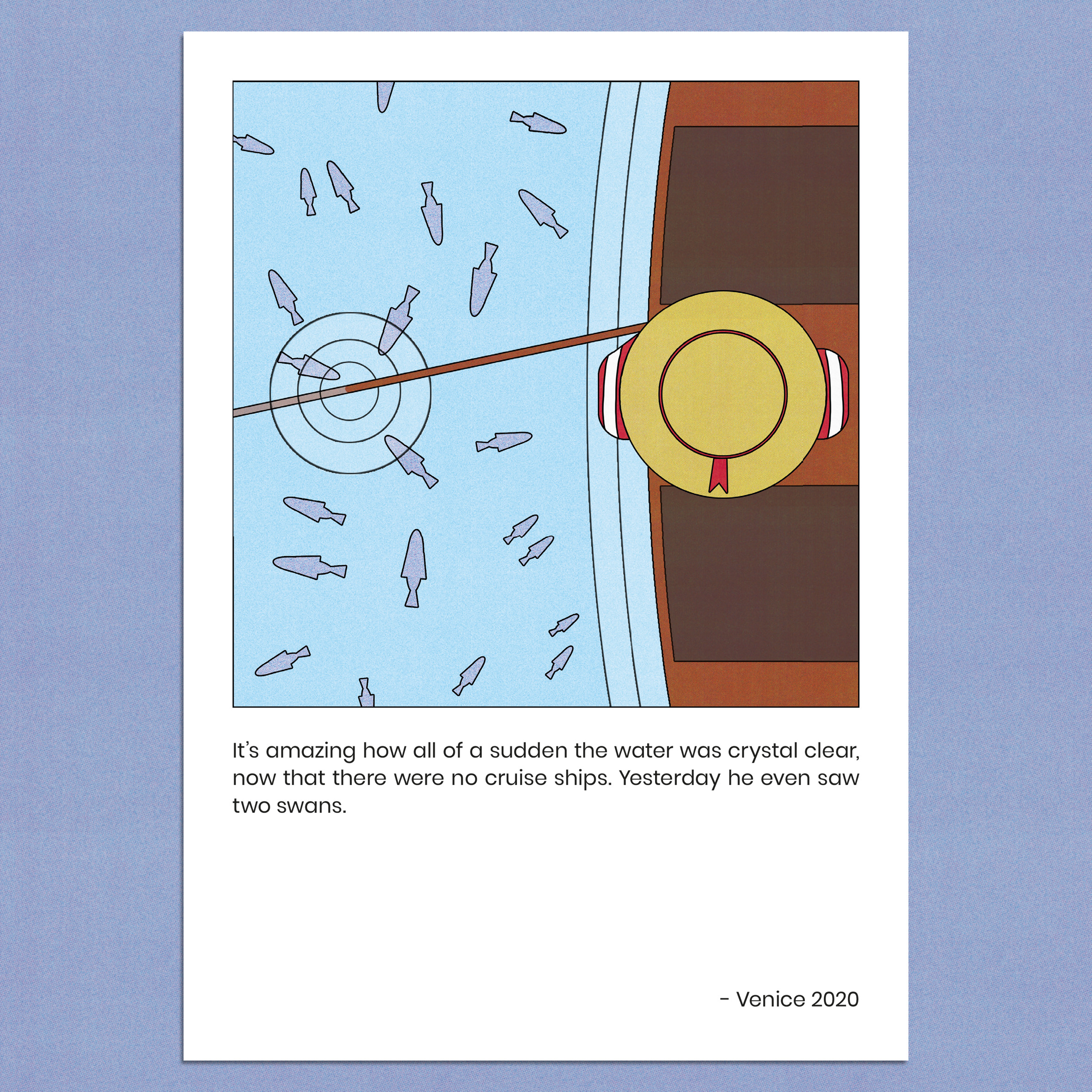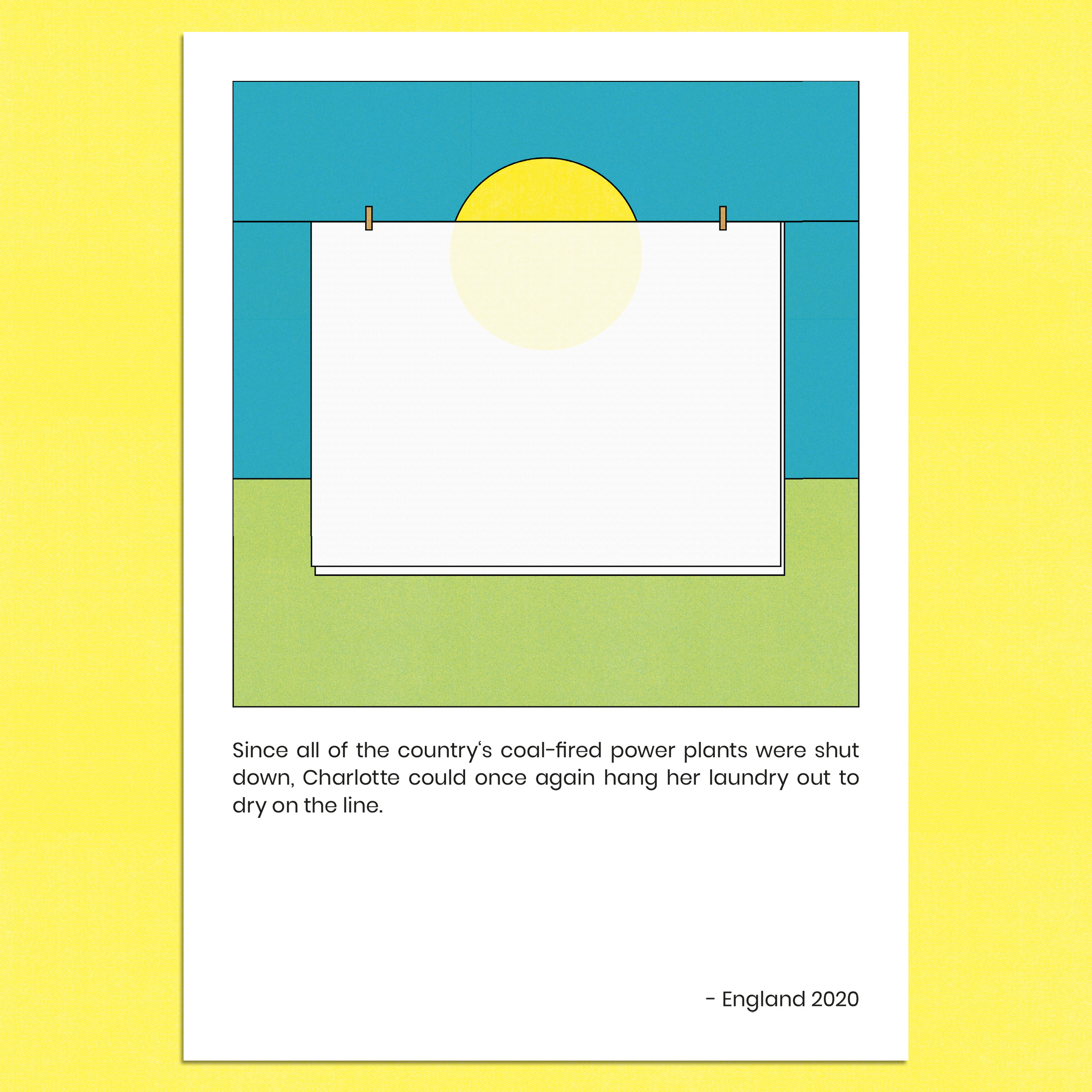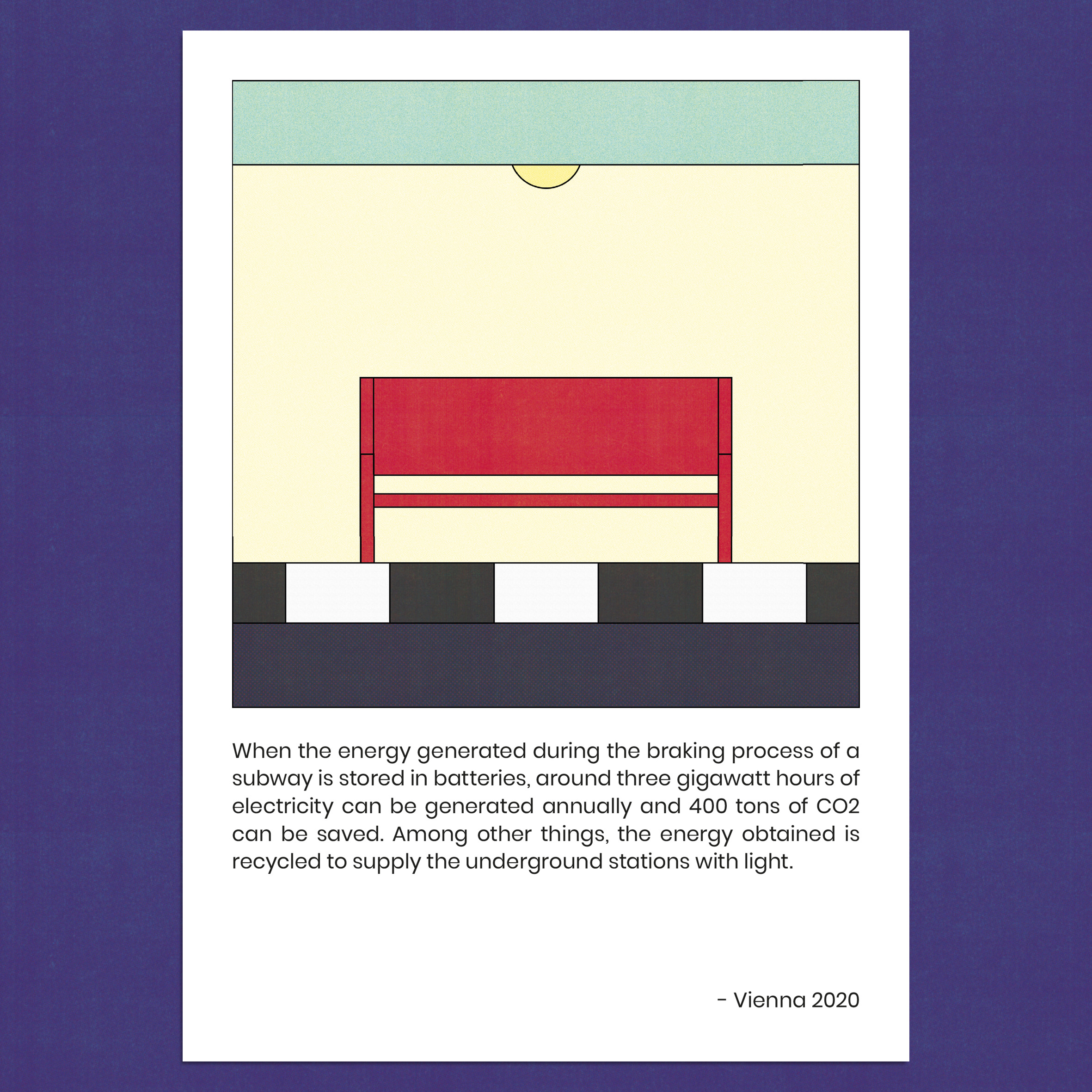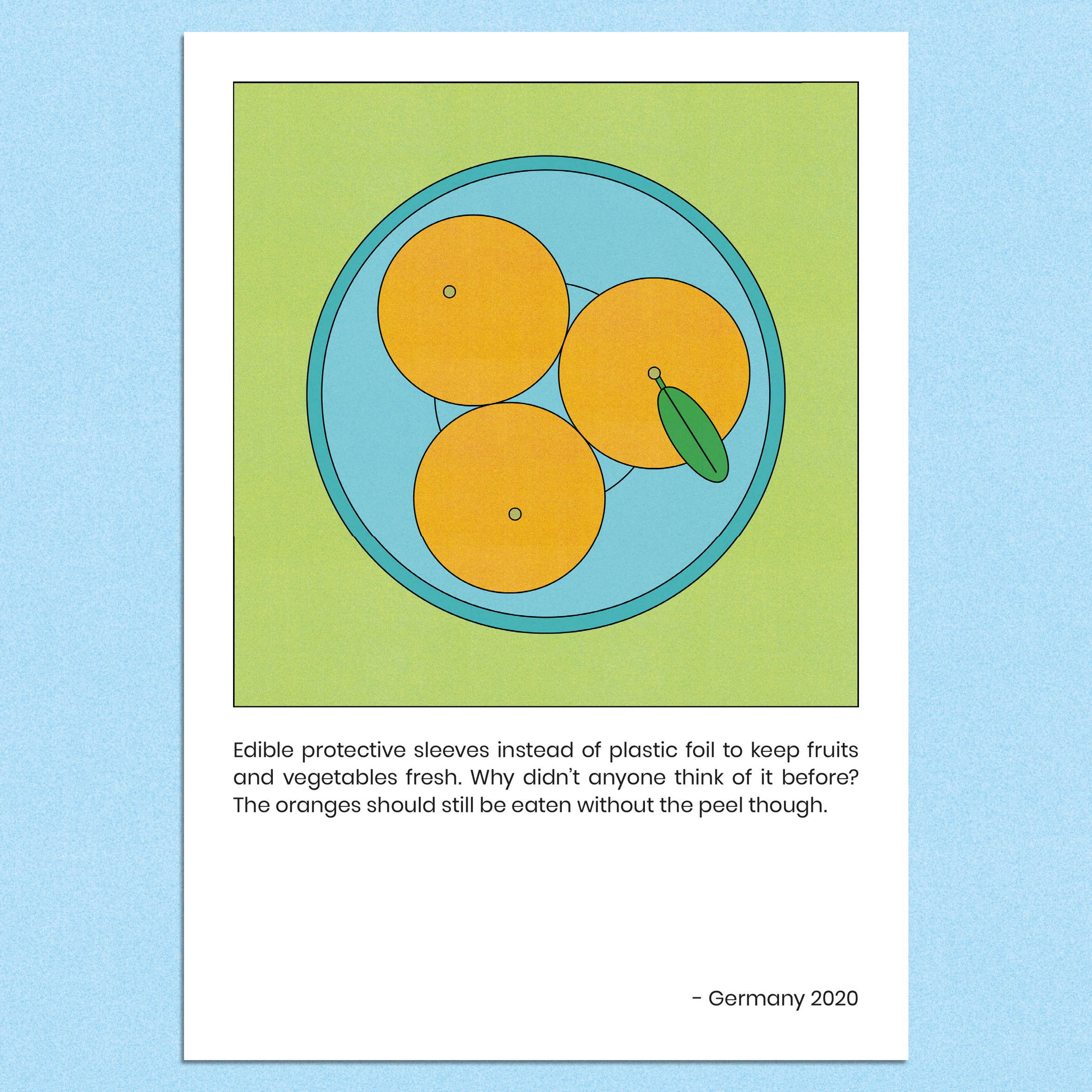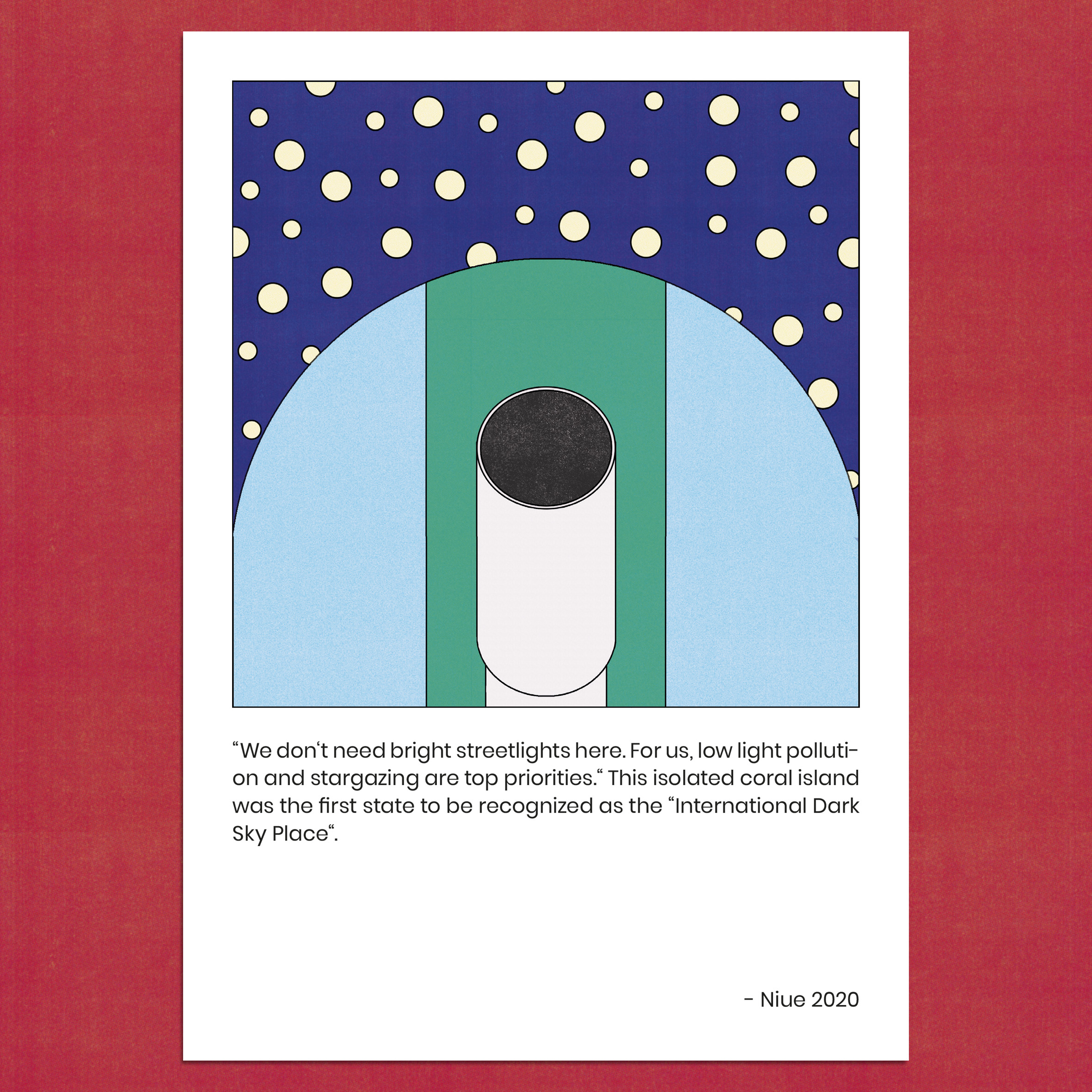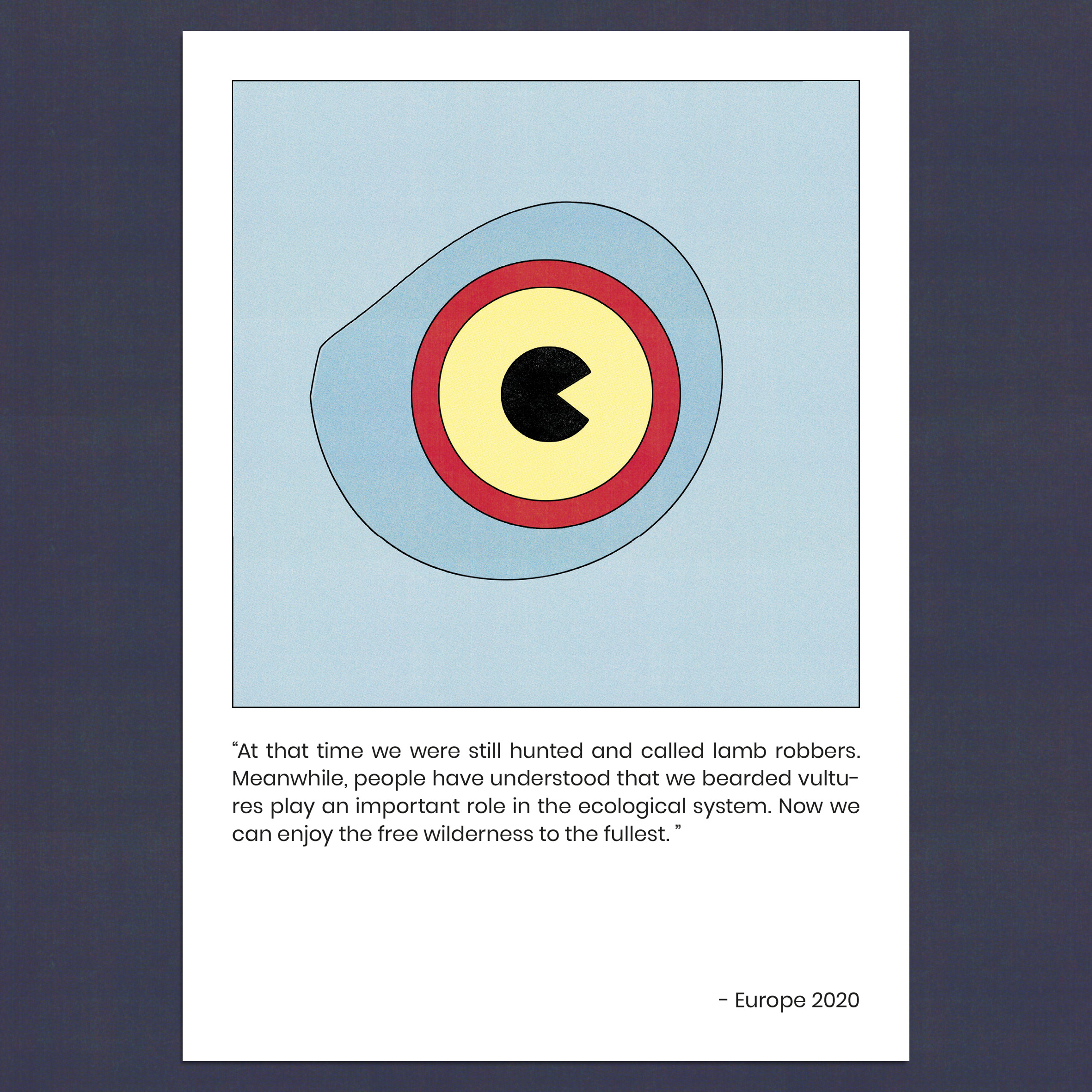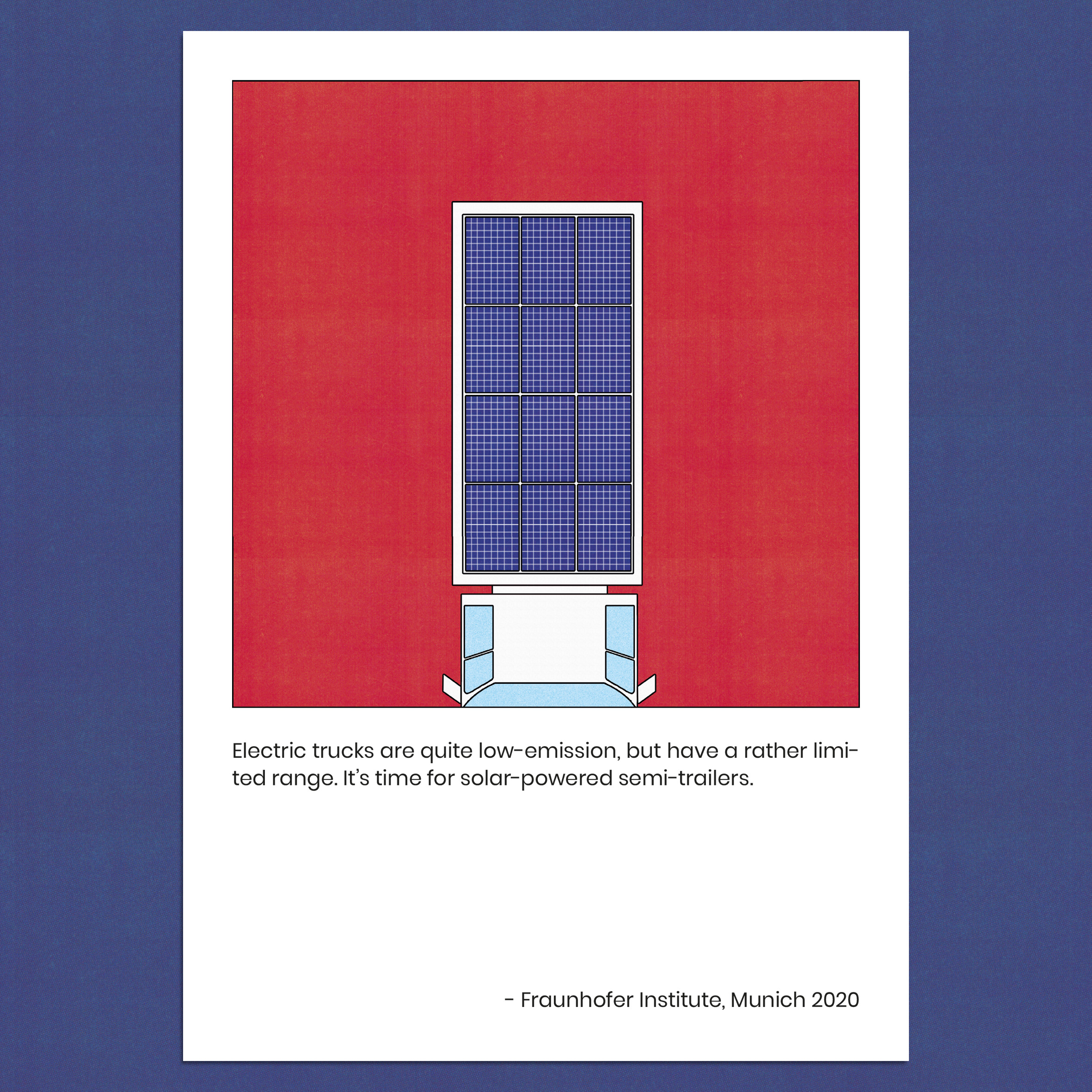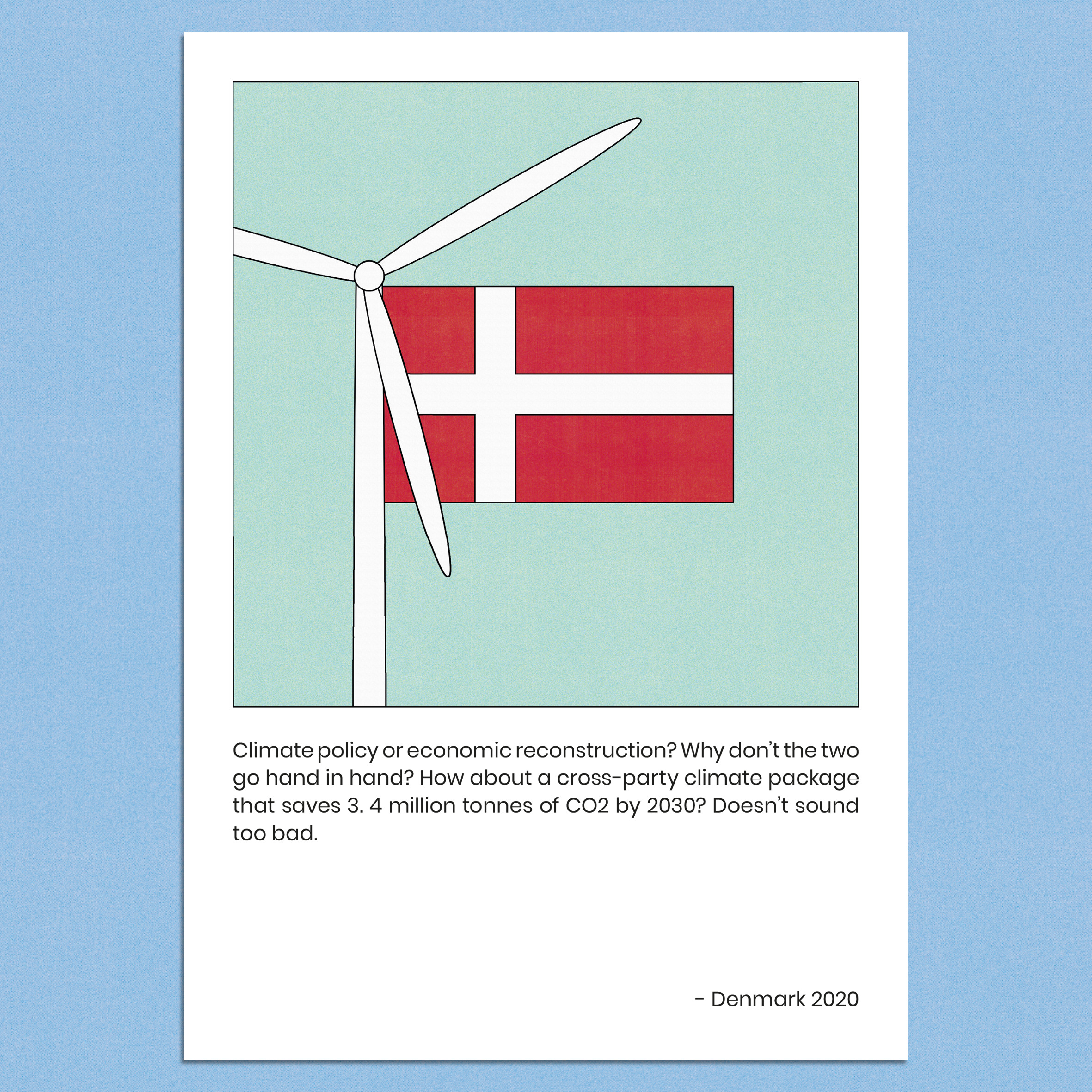 The postcards can be mailed or given at events and work well on their own or as an entire series. The cards can also be used on Instagram, for example as good news of the week.