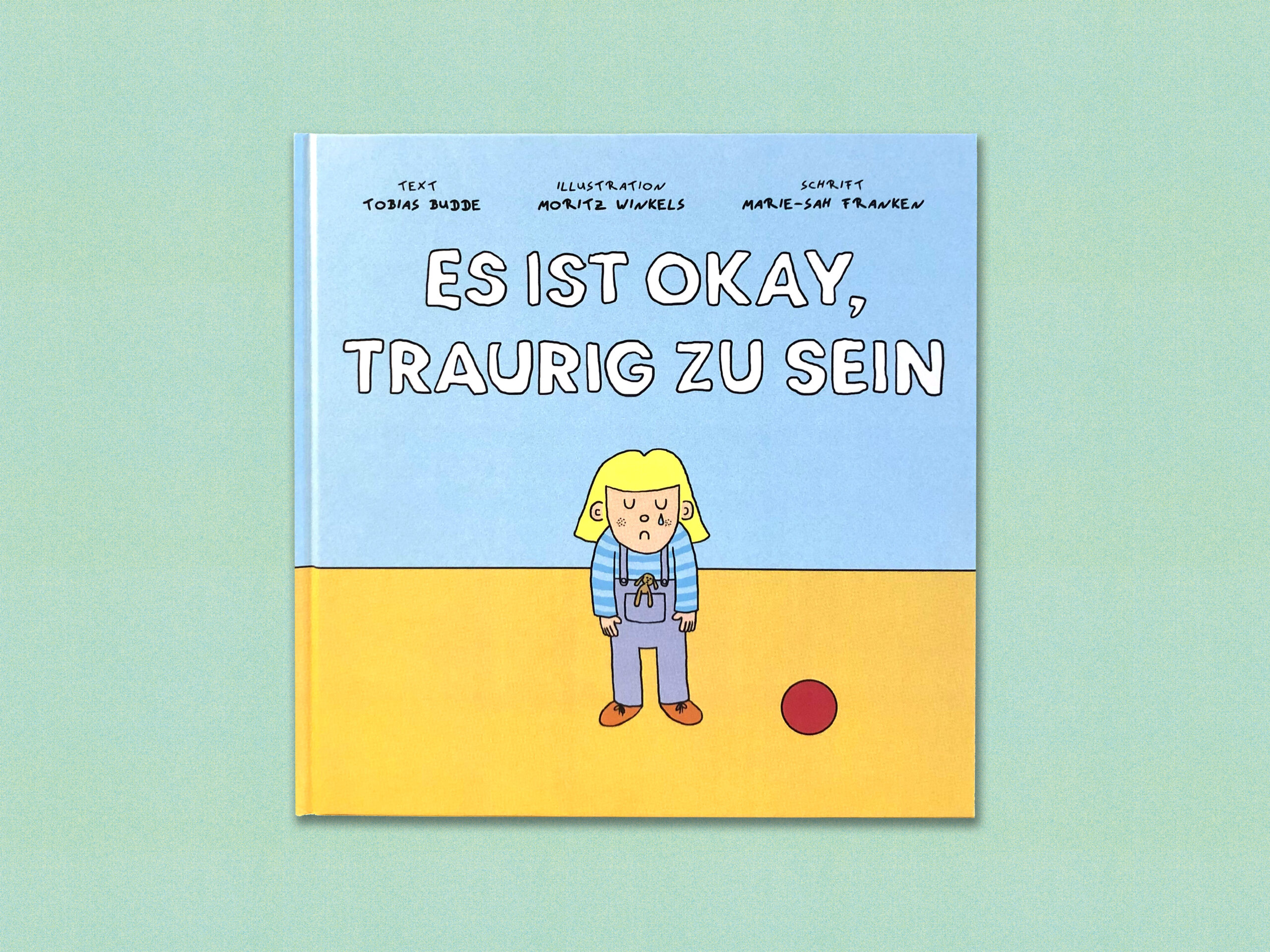 It's okay, to be sad!
This book is about little Lotta, who is suffering a lot from the Corona crisis and is very sad. It was my job to illustrate this story by Tobias Budde, whereby I had complete freedom in creating the visual world.
Children should talk about their feelings. Especially about those who are still negatively affected in our society. Being sad isn't weak. It's rather strong! According to experts, the consequences of the Corona-pandemic on the psyche of our children are drastic.With the purchase of this book you are not only helping to remove taboos on this subject, but also supporting charitable causes. 100 percent of the income goes to facilities that look after sick or disadvantaged children.
So far, we already sold almost 700 books and made around 14.000€ for the children.